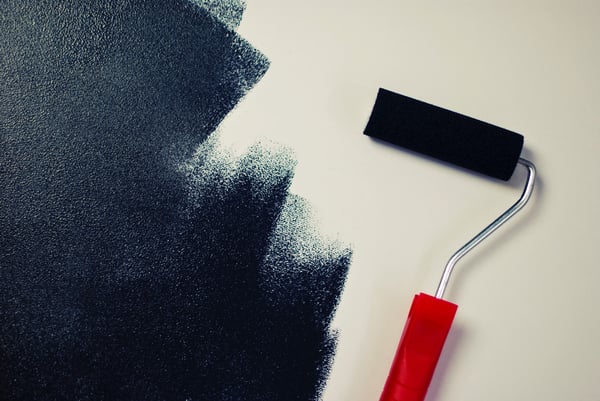 There you are, standing in a pile of lumber, drywall, nails, and concrete with no idea how this is all going to come together to resemble a house. You, by now, are asking yourself, "Why didn't I hire an interior designer to answer all of the contractor's copious questions?" The reason is simpler than one might imagine: the fear of the unknown.
The Process
Unless you have previously worked with an interior designer, the unknown can be somewhat intimidating. Working with a designer requires open communication and trust. I find that most people do not know what to expect from a designer, therefore they don't feel comfortable calling on their services, even though doing so would significantly simplify the whole process. Hiring a competent designer makes the design process and journey effortless, and significantly more enjoyable than if you were trying to achieve your interior design goals on your own.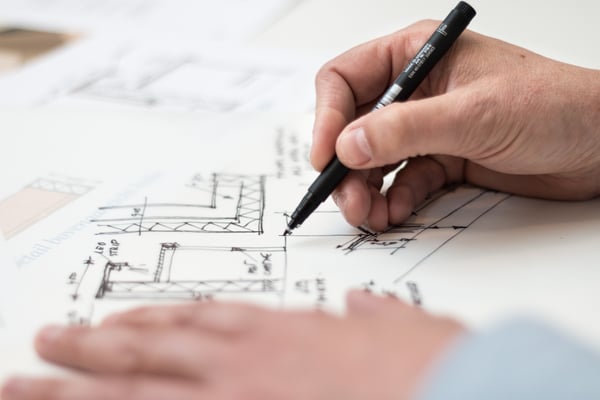 The Team
The architect designs the building, the contractor builds it and the designer pulls together all of the materials and finishes. The homeowner needs to choose counter tops, flooring, wall surfaces, fixtures, faucets, paint colors and make sure the rooms are the correct size for their furniture needs. This can be overwhelming. With the right team, however, much of the anxiety that comes with building or remodeling can be eliminated completely.

A capable interior designer should form part of a team of specialists working on your project. The team should ideally comprise an architect, designer and contractor. All three collaborate to meet the project requirements. It's important to hire a professionally trained interior designer to work with the architect early in the planning stages of construction. Doing so can save many dollars in costly mistakes and make the construction process much smoother. A designer will narrow your parameters as to your personal style for your home and relay that information to the architect and contractor. It is the designer's job to create a functional and quality interior environment for your home.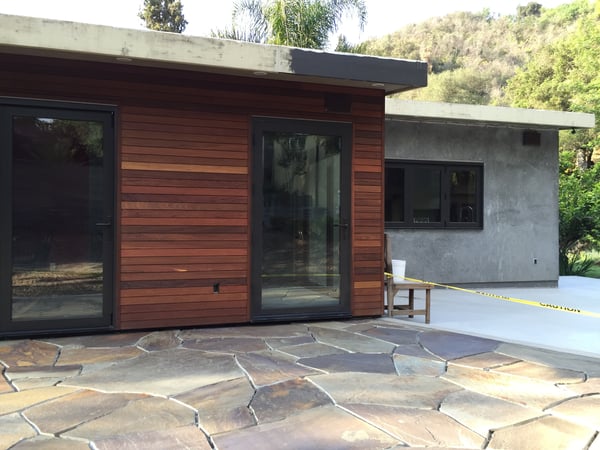 Interior Decorator vs. Interior Designer
A decorator works solely with surface decoration; paint, fabric, furnishings and lighting for an interior decorating project. An interior designer, in addition to functioning as a decorator, is professionally trained in space planning; flame spread ratings; national, state and local codes; standards regarding needs of disabled or elderly persons; ergonomics; lighting; acoustics and sound transmission. Interior designers are trained to see the big picture and help you balance your aspirations, functional needs and budget.
Where Do I start?
So, you've decided to hire an interior designer but now you're wondering: "Where do I even start?" Before contacting an interior designer, think about your wants and needs. For example: Are you relocating, building or remodeling? What image do you want to project; what activities will take place in the space you are creating; for whom is the space being designed? The more information you provide, the more successful the meeting with your designer. It would be helpful to reference visual images. Presenting photos of what you like and dislike give your interior designer a clear idea of your tastes.
Referrals are one of the best ways to find an interior designer:
Asking friends who they have used in the past to design their interiors;

Asking your architect who they might recommend;
Asking your contractor who they have worked with on other projects;
Interview several designers to become familiar with personality differences, business methods and acquaint the designer with your project ideas. You will be working closely with this person and you will want someone you feel will make the right choices according to your specifications and who will LISTEN to you and your ideas.

Request to see prospective designers' portfolios and examine their previous projects. One important thing to note, however, is that most designers will not necessarily have done every type of interior style and most probably will not have done the style that you're looking to create. That's OK. What you're looking for in the interview process is whether you can work harmoniously with the interior designer. A trained professional interior designer should be able to create any style requested, whether they've previously designed in that style or not.

Other important things to consider: What services do prospective interior designers provide. What is their availability to work on your project and are they able to give you the estimated time required to help you through this project from start to finish. Establish parameters for updates and on-going communication between you and the designer. Discuss the designer's fee structure, but be sure to not base your decision on price alone.
Money Matters
Designers work with a variety of fee structures, examples include:
Fixed fee
Flat fee
Hourly fee
Per square foot fee
Percentage of the project fee
In addition to the fee structures, designers will require a retainer paid upon signing of the contractual agreement in advance of design services. A retainer is an amount of money paid by the client and applied to the balance due at the termination of the project.
Are Contracts Important?
Contracts are very important. They allow both you and the designer to define the scope of the project. Who will be responsible for what? It is in your best interest to have a signed contract before any work begins or any money is exchanged.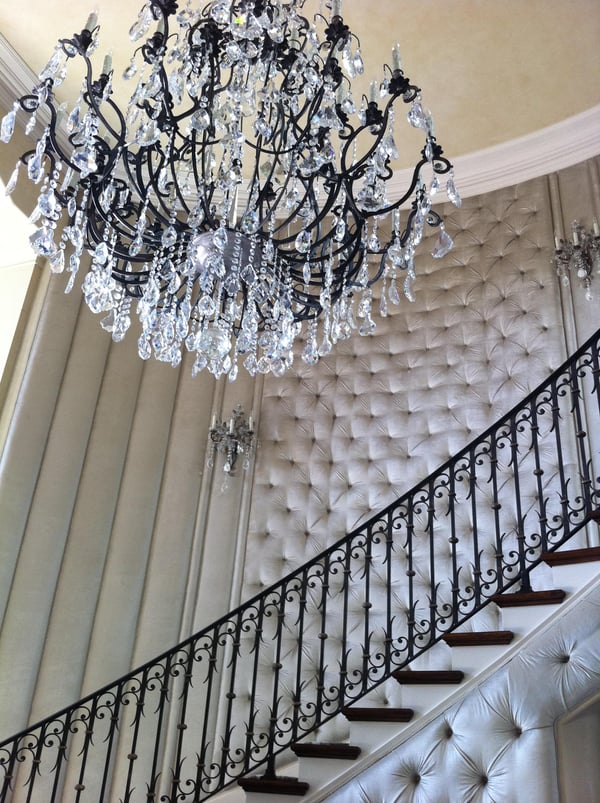 Next Steps: Hiring Your Interior Designer
When you've finally found someone who understands your needs and design ideas, the next step is to hire your preferred designer. Once you've hired them, discuss specific project needs and goals. Identify the overall scope of the project. During this process, your designer will communicate concepts and help you understand the design process; articulate your ideas to the architect and contractor and help you to visualize the finished product.
Cost
Cost depends entirely on what you want as well as the size of the project. Developing the budget is a collaboration between the client, the designer and the contractor. Be honest with your designer and contractor about your budget. Start with your wish list and then prioritize. Be prepared for trade-offs to be able to fit your "wants" into your budget. The designer is there to help you get the best look for your budget.
Last Thoughts
Building or remodeling your home should be a fun, creative and an exciting experience. Be involved in the process. Educate yourself as to what's out there and available to you, especially in kitchens and bathrooms. Visit Model Homes and Design Houses. Collect pictures of what you like and what you don't like, so you can be more specific about your ideas. Remember, it's a team effort between you, the architect, the contractor and the designer.
We welcome feedback and queries. If you have any questions or ideas pertaining to interior design, kitchens, baths and specialty rooms feel free to contact us and we would happily answer them for you.
Ready to work with an experienced interior design team to get your own rebuild or remodel started?