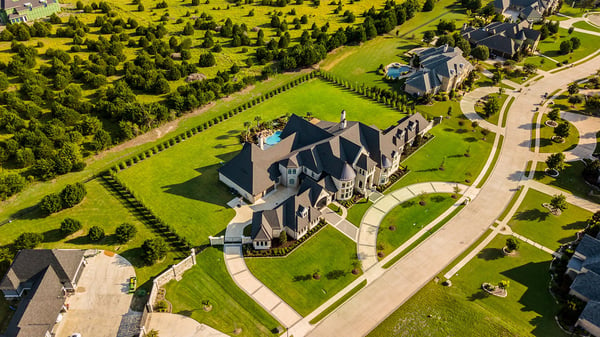 Too often, million-dollar mansions sit on the market for what seems like a lifetime without being bought. If you are in the process of trying to sell your luxury property or have been trying to do so for longer than you anticipated, you may want to consider remodeling. Here are some insider tips and expert advice to help prevent your property from stagnating on the property market.
According to the National Association of Realtors, some basic remodeling projects can recoup up to 80% or more of their costs during a resale. Refreshing your home's exterior, doing a kitchen renovation and replacing old windows, are some quick wins. Upgraded bathrooms, refurbished decks, and energy-saving improvements offer additional added value, especially when people are looking to buy a home and move into it without doing any additional work.
A top tip when remodeling for a resale is to make sure you invest your money in the things that will add an actual monetary value and not simply perceived value. According to this article posted on Forbes, where it matters most is the kitchen and the master bathroom. These are the two interior areas that are the most closely inspected by potential buyers and where the most value can be added during a sale. Some easy fixes when renovating the kitchen include replacing counter tops and introducing state-of-the-art appliances.
A few other minor renovations that could aid in getting a good return on your investment include garage door replacements, manufactured stone veneer and the addition of a deck. Lure in your potential buyers by increasing your property's curb appeal with exterior improvements like a fresh lick of paint, pavement treatments, colorful flower beds and a meticulously groomed lawn. If you do not feel comfortable in your house staging abilities, you could benefit from hiring a professional home stager to do it for you.

Top Tips for Staging a Home:

• Declutter your home by removing unnecessary belongings.
• Group furniture to make living areas seem larger and more user-friendly.
• Adjust the lighting. Increase the wattage in your lamps and fixtures to a total of 100 watts for each 50 square feet.
• Aim for a neutral look in each room in order to appeal to a larger audience.
• Display seasonal flower arrangements throughout the house to make it seem more inviting and friendly.
• Accessorize bathrooms for a spa-like atmosphere.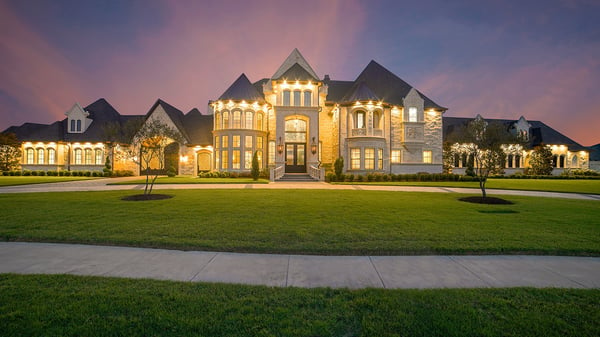 Increasing curb appeal with great lighting and manicured lawns can aid in attracting potential buyers.
Deciding to invest in renovations to assist in a home sale can be expensive and if you're looking to sell, investing further into your home might be an investment that you want to keep to a minimum. Below is a list of common renovating traps that will only hike up costs and not offer home owners good returns on investment.
Renovating Don'ts:

• Eliminating a bedroom by transforming it into a studio or extending into another one.
• Removing walls unless it's a necessary and practical solution.
• Adding too much carpet or covering tiles with carpet.
• Adding a swimming pool.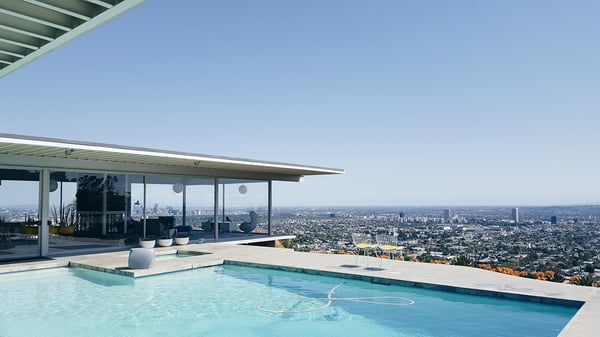 In conclusion, when renovating for the purpose of reselling, it's important to keep the changes you make practical and neutral. Ensure that the additions or changes are adding to the value of your home where possible and that in the event they are not adding monetary value, they at least increase curb appeal or improve the functionality of your home.
Ready to get started? Contact us now to schedule an in-home consultation with Judith Wilson:
Images: www.unsplash.com